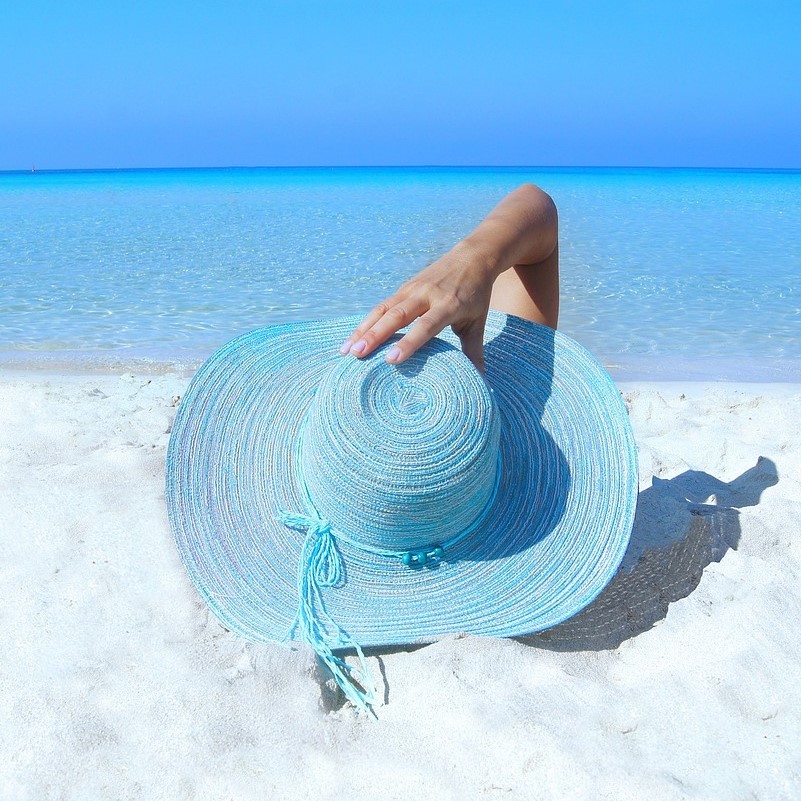 Every day, millions of Americans embark on a new diet in the hopes of losing weight. And it's easy to see why!
According to data from a 2016 study, approximately 70% of the U.S. population is either overweight or obese. Also, roughly 48% of the population believes a poor diet is one of the primary contributors to obesity.
But just researching and trying out the latest fad diet doesn't always have positive results, no matter how faithfully you stick to the plan. While an estimated 33% of Americans go on a diet every year, roughly 90% of people stick to the diet for more than a month.
The vast majority of folks who try out a fad diet end up gaining any weight they lost back, plus more. This is why yo-yo dieting is both commonplace and dangerous.
Anyone who has been on a few diets in their lifetime can attest that it gets harder every time and that their weight will drop and rise over the years, generally leading to a higher body mass index (BMI) when all is said and done.
Yo-yo dieting, or choosing the wrong diet, can have devastating effects on your health, which includes both physical and mental health. And it rarely leads to positive and long-term results, where the weight stays off for good.
What's the Solution?
An effective diet a person can stick to for the long term is truly individualized. What works for one person might not work for another.
This is why when it comes time to choosing a diet, you need to do a little research beforehand to ensure you can adapt to the new regime, without:
Losing motivation
Gaining back the weight
Let's Talk About Next Steps
As such, before you tackle the latest dieting trend, consider the following to find the diet that is right for you.
1. Find a Qualified Physician, Like Us!
Before you begin any weight loss program, your best first step is to contact a physician that has extensive experience in helping patients with weight-related issues, like us!
Your dieting efforts may be getting derailed due to physical factors you cannot control, such as the following to lose weight effectively.
Thyroid issues
A low metabolism
Other medical problems that must first be addressed
Also, your doctor can help you determine exercise programs and nutritional guidelines that can fit into your lifestyle.
The most effective diets are always the ones that you can stick to. By consulting with us, we will work to:
Understand your medical history and goals
Jumpstart on formulating a medical plan that will work
Mitigate any health risks that may be associated with trending diets or yo-yo dieting
2. Take Time to Consider What Works for You and What Doesn't
As mentioned, no two individuals are the same when it comes to dieting. So, it's essential to determine weight loss plans that can integrate with your unique lifestyle.
So before you start your diet plan, take a moment to consider the following information, which will help you identify diet plans that will be most effective.
What diets have you tried in the past?
Your dieting history will help you determine what's effective and not effective for you. Consider the diets you have tried before:
What did you like about them?
What did you find the most challenging?
And, most important, what caused you to stop past diet plans?
Examining your dieting history provides a lot of information on what your dieting future should entail.
What are your preferences?
Determining your preferences, or your likes and dislikes will help you identify the attributes of a healthy lifestyle that you can stick with.
Do you tend to stick to a diet better if you go it alone, or if you have support from friends or a group?
Do you love to exercise, or are their certain physical activities you enjoy more than others?
Are there certain foods that you crave and can't live without, and are there certain foods you can go without?
What about your health?
Any health conditions or medical concerns must be taken into consideration before you start any new diet, to ensure that you don't put your overall health at risk.
Do you have additional health issues that need to be taken into consideration when making adjustments to your lifestyle?
For example, do you have high blood pressure, heart disease, or even allergies?
3. Find Something You Can Stick With Long Term
Your diet shouldn't be something that you feel forced to do for a certain duration of time until you've reached a "goal" weight. This sort of mindset is exactly what leads to yo-yo dieting, and you can't have a healthier lifestyle without outlining a long-term plan.
So ask for help, and start thinking about what you can change for the long term! Perhaps you can't always eat the same handful of foods forever, but you might be able to reduce your calorie count or incorporate more fruits and vegetables into your diet daily.
You might not be able to train for a marathon, but you may be able to find an exercise class or physical activity that you enjoy and that you can continue to enjoy for years to come.
We Are Here for You
Above all else, remember that the most important aspects are never to go it alone. At the Lamkin Clinic, we've helped countless patients, just like you find weight loss plans that work, through in-depth testing, consultations, and carefully crafted individualized plans that rely on medical research and data to lead to long-term results.
Dieting is never a one-size-fits-all-venture, and what works for other people may not always work for you, specifically.
Seek help.
Come up with a game plan with your physician.
Concentrate on reaching goals that can be obtainable, and will last for years to come.
Resources
Summary
Article Name
Choosing a Diet That's Right for You: What You Should Know
Description
Not sure what diet will work for you? Here's what you need to consider before launching any diet to ensure that you see long-term results.