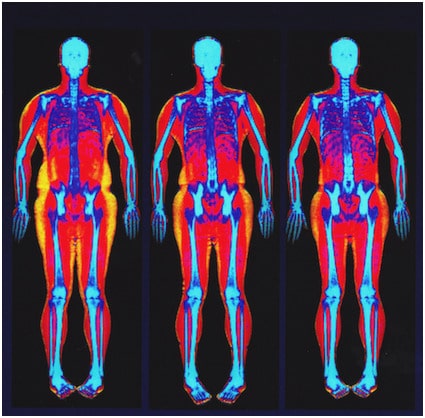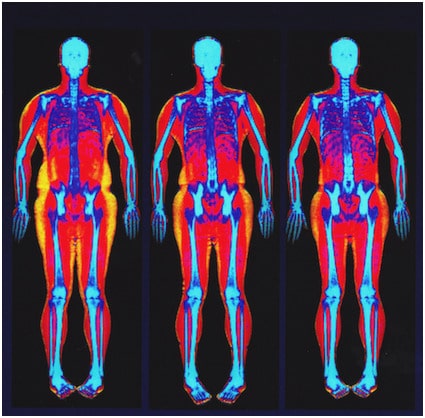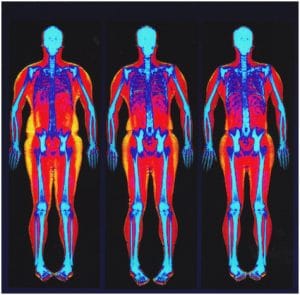 Everyone wants to figure out the secret to health and wellness, so they try various diets, workout routines, fitness plans, and more. While these are definitely the ingredients to staying in shape and maintaining emotional and physical wellness, it's hard to go it alone. By seeking out the help of other spaces, people, and services, you open yourself to the possibility of the best body, best health, and best level of wellness. The Lamkin Clinic offers health and wellness services that make optimal health a top priority. Our DEXA body composition scan in Oklahoma is a resource that anyone can benefit from, making it a vital part of your fitness journey. So, what does it do? We're glad you asked.
About the Lamkin Clinic
Whether you're looking for an alternative to traditional medicine or are looking to lose fat, gain muscle, and get in shape, the Lamkin Clinic offers services to help you reach your goal. We understand that mental and physical wellness are more than just looking good externally. We want to aid you in creating goodness internally as well, so let us be your first step on the path to wellness. Our company promotes health in an exciting and accessible way. Whoever you are, and wherever you are in your journey, we have a solution for you.
The Lamkin Clinic will help you gain a better understanding of your unique body. We believe that to get healthy, you need to know how your body mass is composed. That's where the DEXA body fat scan in OKC comes in. It's a non-intrusive way to measure your body fat percentage and body composition.
The DEXA Body Composition Scan in Oklahoma
Known as the "gold standard of body composition analysis," the DEXA Scan is trusted by elite sports labs and the latest research to obtain a precise reading of several health factors including your body mass index. It is superior to two-compartment methods because it not only estimates your fat and lean mass, it also takes bone into consideration. The scan uses FDA-approved technology to quantify these masses and determine your risk for osteoporosis. It also measures visceral fat, which can increase your risks for diseases like hormone imbalances, cardiovascular disease, and diabetes.
To get started, simply call the Lamkin Clinic and schedule an appointment. Once you've set a date and time, make sure you show up in workout clothes without any metal on them. We'll ask you to lie down on the scanner for 6 to 10 minutes and your results will be available immediately after the test. We'll go over your results with you and answer any questions you might have. With this data, we can offer you prime diets for your health and body type, fitness goals, and workout suggestions, so you can create a plan that meets your body's specific needs.
To learn more about the Lamkin Clinic and our DEXA body fat scan in OKC, visit our website or call for an appointment. We look forward to working with you!