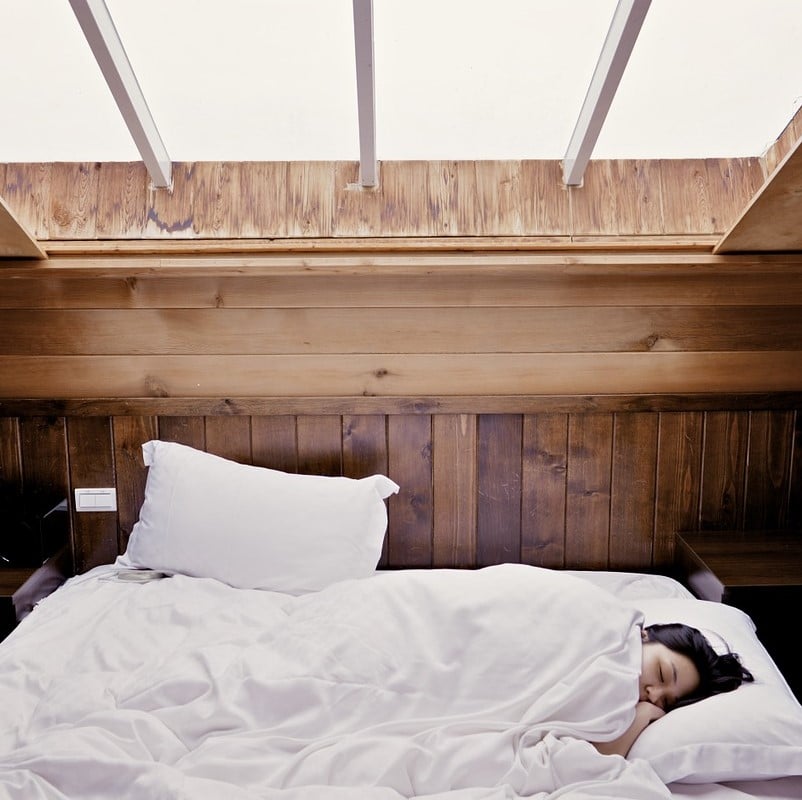 Growth Hormone Peptide Therapy is a popular therapeutic intervention that's used around the world for a myriad of reasons.
Though many people mistakenly believe that HGH and peptide therapy is only appropriate for young bodybuilders or aging adults.
The truth is this time-tested treatment can be effective across the board, for men and women of all ages, and with all varieties of medical conditions.
Growth hormone protection tends to peak when we are at our 20s. Practitioners tie this hormone to a number of vital functions, including:
Regulating our energy
Promoting the loss of omental body fat in key areas (abdomen and organs)
Reducing our risk for cancer, heart disease, and diabetes
So how do you know if you are a good candidate for Growth Hormone Peptide Therapy? It starts by checking to see if you identify with any of the following scenarios.
1. You're having trouble losing weight.
As we get older, losing weight becomes more of a challenge. If you have low growth hormone levels, the odds may inherently be stacked against your success. But, HGH therapy can:
Help you boost your ability to lose weight
Regulate fat levels
Enhance your metabolism
Help your body burn fat at peak operational levels
2. You're feeling slow and fatigued.
There are a number of subtle signs that indicate instances of low growth hormone levels, such as your cognitive abilities, as well as your energy levels.
If you've noticed the changes below, chances are you are an excellent candidate for HGH therapy.
A decline in energy and motivation
Reduced physical activity levels
An overall lethargic feeling
3. Your sleeping habits are changing.
Have you noticed that it's suddenly harder for you to fall or stay asleep, and is this sleep deprivation affecting your energy during the day?
With certain growth hormone-releasing peptides, (such as Ipamorelin, Sermorelin, or Tesamorelin), you can set your sleeping habits straight, as these therapies have been shown to improve the quality and quantity of your rest.
4. You have an increased risk of cancer, heart disease, and other medical conditions.
If you have a family history of cancer, heart disease, or diabetes – or if there are other factors at play, like a high body mass index, that naturally increases your risk – then HGH and Peptide therapy may be right for you.
Targeting omental fat around the belly and abdomen, which is known for enhancing the likelihood of these common diseases and medical conditions, HGH therapy can naturally reduce your risk by reducing these dangerous and inflammatory fats.
5. You want to look and feel your best!
Patients who have undergone HGH therapy list a wide array of benefits, which includes:
An improvement in skin tone
An increased youthful appearance
Increased energy levels and cognitive abilities
An overall improved mood and outlook in life
Contact Us
So if you want to ensure that you are looking and feeling your best while maximizing your body's inherent ability to lose or maintain weight, then contact us today.
With more than 12 years of experience working with patients who want to enhance their hormonal health, we have the expertise required to ensure that this therapeutic treatment is as effective as possible.
Resources
FDA Disclaimer

.

 This information on this site is for education purposes only. 

These statements

 

and testimonials

 

are not intended to diagnose, treat, cure, or prevent any disease. The statements made regarding 

some or all

 products have not been evaluated by the Food and Drug Administration. 

Please consult a physician or other health care professional for your specific health care and medical needs or concerns.

 
Summary
Article Name
Growth Hormone Peptide Therapy: Is It Right For You?
Description
Who is a good candidate for Growth Hormone Peptide Therapy? Take a closer look at this popular treatment to see if and how it can benefit you.