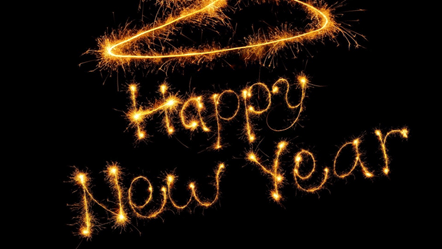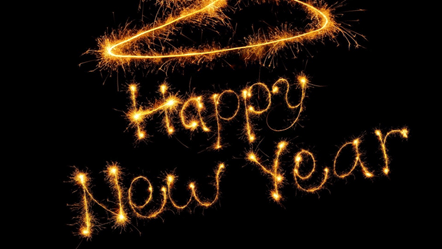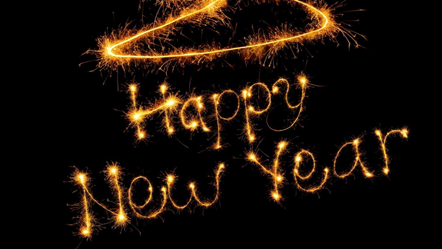 Our humble clinic was recently featured in a Journal Record article addressing our plans for tackling wellness in the corporate world. In that article, several questions were addressed to me, my wife Deb, our nutrition director; Richard Mellinger, a personal training associate; and Shelly Matos, our fitness director and owner director of BodyWerx fitness.
One question was directed to Shelly about her approach to personal training with different people with different personalities, medical histories, and fitness backgrounds. Her answer was quite impressive and telling. She said, "some of my clients need me to yell at them while others need me to hold their hand." I really thought that was a perfect answer and truly indicates what is special about Shelly in her approach to helping people.
At the time, I had been reviewing my personal fitness and health goals and decided to increase my efforts in the gym by adding to my daily 5:30 am routine, a lunch hour pain fest with the afore mentioned Shelly Matos, or as I now like to refer to her as 'the Master of Pain'.
Up until that point, I only had passive accounts through our patients who had been partaking of her services to improve their physique and overall health. Over the last several weeks, the gentle soul that so delicately answered the question from the Journal Record reporter has since become my personal pain evocateur.
As it turns out she feels that I am one of those people that need to be yelled at rather than have their hand held. In fact, the sound I most often hear during one of my many episodes of delirium after a hard set of barbell lunges is that of laughter. Sometimes that laughter is directed at my quivering legs while at other times it is because she just called me a little schoolboy.
At times, I feel like yelling back-I'M 40, I'M A MAN!, but then I remember it didn't work out that great for Coach Gundy. Then I also remember I'm not quite 40 yet.
As luck would have it, a little humiliation goes a long way. I am starting to have more energy, more flexibility, and improved stamina in only a few weeks. My 'soft middle' that I acquired during many years of stress, lack of sleep, poor diet, etc… during my medical training is starting to show signs of vulnerability.
As it turns out, my 'just show up and go through the motions' routine at the gym in the morning apparently wasn't doing as much good as I thought. That is if the soreness I acquired after our first several sessions was any indication (could barely put on my socks).
But the soreness actually is becoming a daily and weekly reminder that I am doing something good for my health and my body. I know this will help prepare for my actual forties and beyond.
Perhaps, the point in all my self-deprecating ramblings is to begin to start doing something good for our bodies NOW.
The New Year is upon us, and we really have no excuse not to start. To some this means daily walks in the neighborhood, to others it may means exercising with a personal trainer. Remember the stress, the busy life, the fast food restaurant you may frequent down the street, your high cholesterol, that excess weight, financial problems may or may not go away.
And they certainly won't go away without your active participation.
I recommend taking a WHATEVER IT TAKES attitude this year. Make the time, make the effort, and make that investment now to get yourself in to a healthy state for the rest of your life. Do it for family, your work, but most of all, do it for YOURSELF!
And please call us here at THE LAMKIN CLINIC for guidance if you're not sure where to start.