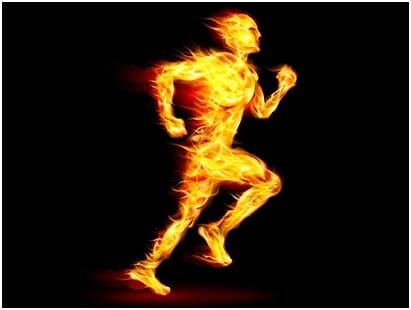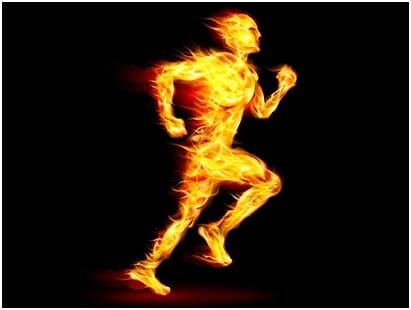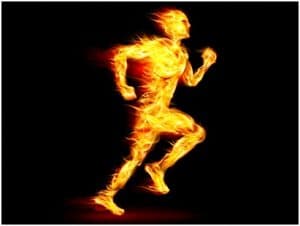 It's a new year, and many people start it off by resolving to stick to a diet. Unfortunately, when it comes to weight loss, it is not as simple as cutting carbs or eliminating fat. If it were, losing weight would be so much simpler. The truth is, most people who switch over to fad diets, hoping to get rid of their extra pounds, are hugely unsuccessful. There are a great number of things to take into account, and one of them is your metabolism. What should you do if weight loss is your goal, but you have no idea who to turn to for help?
A functional medicine practitioner is an excellent person to talk to when you are looking for doctors in OKC to help you on your quest to a happier, healthier body. Since a functional medicine practitioner addresses every single aspect of your personal health history, their training places them in the ideal position to assist with weight loss as they aim to uncover and treat the cause of your health issues. Functional medicine doctors know how to work with your particular metabolism – removing the barriers to your weight-loss goal. Could your metabolism be the key to your weight loss?
Functional medicine doctors in OKC may address:
Sleep
Sleep is vital to our health and well-being. Some people skimp on sleep, have problems falling asleep, or, for one reason or another, have sleep disturbances. Individuals who are well-rested have a more positive outlook, feel better in general, and experience less chronic health issues. When it comes to obtaining your medical weight loss goals, sleep is imperative.
Hormones
When hormones send their signals throughout the body, uninterrupted, there is a state of balance. But when there are too many hormones or not enough, your body descends into a state of poor health. Doctors who do not practice functional medicine may shy away from assessing and treating hormonal imbalances as this can be a complicated matter to address. Nonetheless, hormone production, transport, and detoxification are all crucial aspects of optimal metabolism.
Stress
Life can be demanding and exhausting, and everybody reacts differently to stressors. While some people manage stress quite well, others are completely overwhelmed, trying to function with cortisol levels that are either dangerously low or perilously high. Cortisol a hormone produced in the adrenal glands and released into the bloodstream. Cortisol helps in controlling the body's blood sugar levels and thus it has an impact in metabolism regulation.
A functional medicine doctor in Oklahoma can help you with your weight-loss goals and lead you on a path to gain optimum health.
Contact The Lamkin Clinic in Edmond today to start your journey to better health.!
Call: 405-285-4762 | Visit: lamkinclinic.com