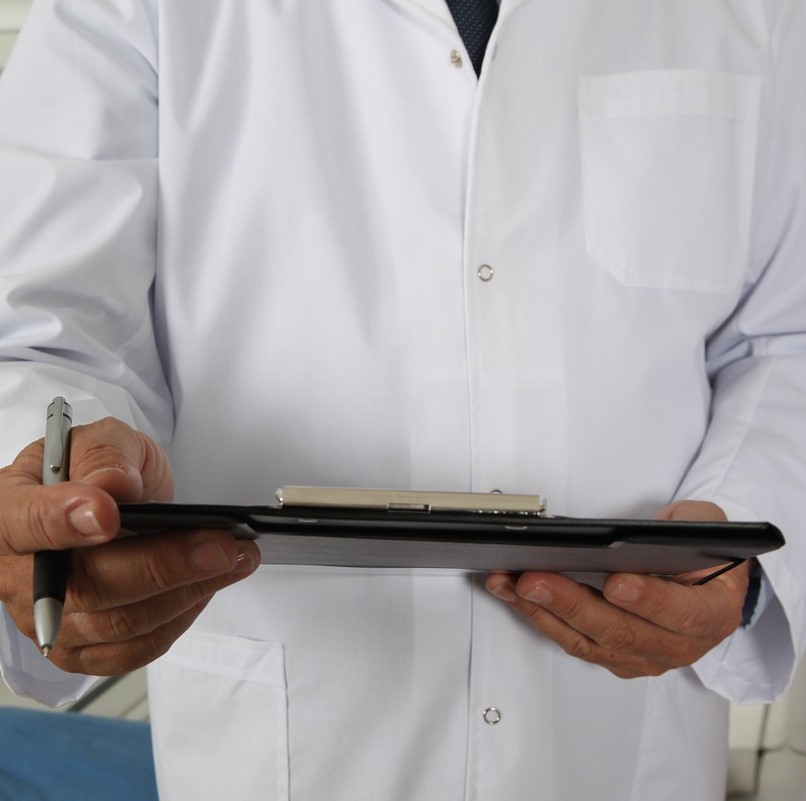 Unfortunately, many people don't go to the doctor as often as they should for preventive care. They believe if they aren't suffering from any specific illness or symptoms that there's no reason to schedule an appointment.
However, many diseases are preventable when detected early as are many chronic diseases avoidable with the right treatment plans and precautions. When it comes to annual doctor visits per person, the U.S. is among the lowest.
When's the last time you saw your physician?
Were you already sick by the time you got to the office?
If you plead guilty to this, then here are some reasons why you should try to create new habits around your healthcare. Concerning your health and wellness, these items can be the best thing to maintain balance:
Regular check-ups
Diagnostic tests
Screening
Chronic diseases account for 7 out of every ten deaths of Americans per year and they result in 75% of healthcare costs in the U.S. Diseases like these are easier to treat in the beginning and can be preventable when detected early through tests.
Cancer
Diabetes
Heart disease
Achieving optimal health requires work, but when it comes to your wellbeing, we believe it's worth it! Check out our top five reasons why preventive care is crucial for your health.
1. Check for High Blood Pressure and Increased Cholesterol Levels
When it comes to health, there are lots of numbers to pay attention to, but two of the most important are your blood pressure and cholesterol.
To achieve optimal health, both numbers should remain under a specific limit, which varies depending on your age.
Leaving these numbers unchecked could lead to the development of severe conditions like heart disease, kidney disease, or even a heart attack.
Monitoring these numbers with advanced cardiovascular screening and other tests can allow for a proper treatment plan (such as diet and exercise) to be made.
2. Identify Current Health Risks
Do you have a family history of illness?
Have you recently experienced changes in your body?
There are many illnesses that you could be at risk for without even knowing it. Whether you have a genetic predisposition or your physiology creates a condition, regular visits with your doctor can help identify health risks and gives you the luxury of getting a head start on preventive treatment.
3. Gives You Peace of Mind
At our practice, we are just as concerned with your emotional wellbeing as your physical. When you take the initiative to put your health first, you can give yourself the peace of mind to know that things are as they should be or that you are on the right path to your wellbeing.
4. Complete Age-Appropriate Screening
At a certain age, all patients should be undergoing screening for preventable diseases like:
Screening tests are the best way to detect and prevent the above. We offer several diagnostic services and screening options.
5. Establish a Medical History
Our team wants to be a resource and partner in your health! When you have regular check-ups, we can establish a relationship as well as a thorough medical history and profile.
All of which are beneficial for you. We'll be better able to tailor treatment programs to your unique needs and help you achieve your health goals and put you at ease with any health concerns.
We Are Here for You
Our goal with taking preventive approaches to health is for you to enjoy your life! An integrated approach to your healthcare can allow for improved quality of life.
If you believe the old saying "an ounce of prevention is worth a pound of cure," then we invite you to visit us today! We'll work together to address your health concerns and reach your health goals.
Take control of your health today by getting in touch with our team!
Resources
Summary
Article Name
Preventive Care: 5 Reasons Why It's Important for Your Health
Description
Do you believe the old saying "an ounce of prevention is worth a pound of cure?" If so, then we'll address your health concerns through preventive care.