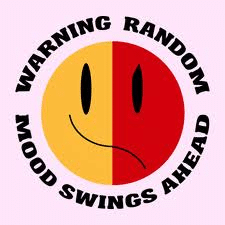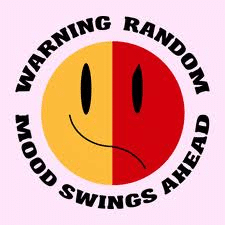 For a blissful couple months over the summer, the sun shined into the office when we would have our morning coffee just after 6am. This is no longer the case on two accounts. As I mentioned in a previous blog, my relationship with caffeine has come to a sudden and unspectacular end.
Aside from some lingering mild headaches, I'm doing much better on that end. However, even more disappointing is the sunshine, which would previously beam in the clinic entrance between 6:30 and 7, now does so between 7:30 and 8…and it's only going to get later in the morning. It's a reminder that we are drifting uncontrollably toward winter with short days and cooler weather ahead. Don't take me wrong, I love spending cozy moments in front of the fireplace drinking coffee…wait darn it, eh'… warm-decaffeinated tea with my family. But, the long days of summer are certainly something I enjoy. For most of us the short days have an effect on our mood and perhaps even our outlook and motivation.
We can't change the axle at which the earth rotates to place our little spot on earth permanently into summer mode, but we should at least be aware that mood changes and lack of motivation can occur leading to waning enthusiasm for all things healthy…aka optimal diet, exercise. Keeping this in mind and having the attitude of perseverance goes a long way in preventing any drop off in work outs or consistency in healthy eating.
To your health,
Brian E. Lamkin D.O.