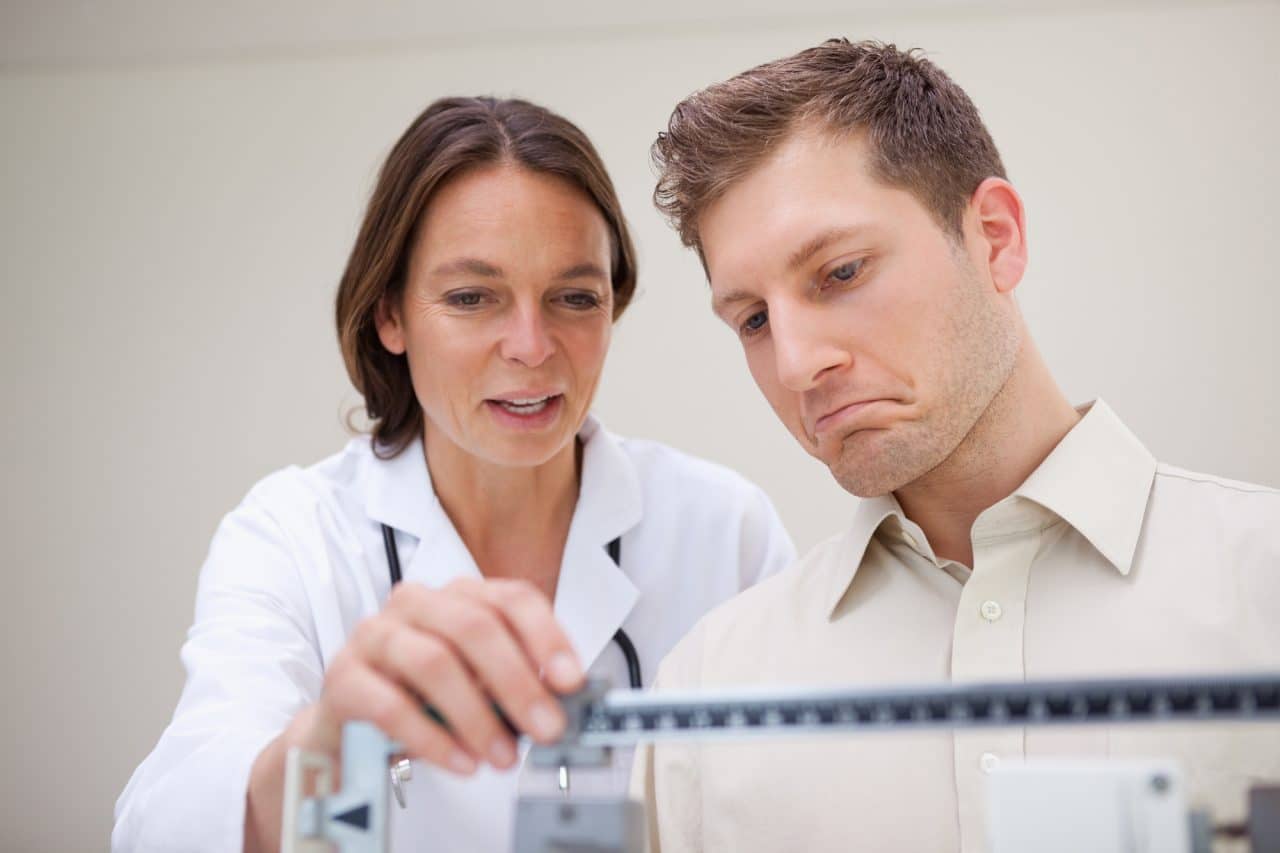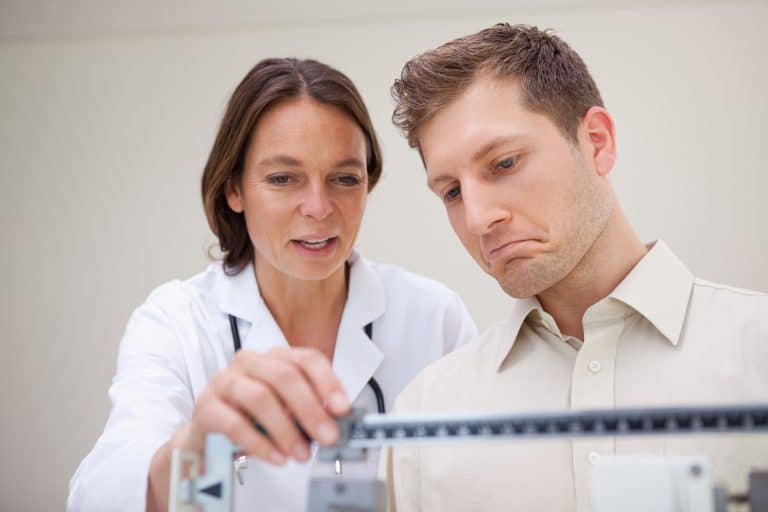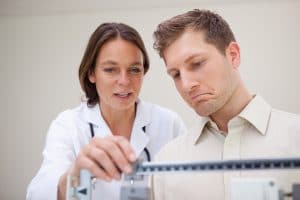 If you're like most Americans who are trying to lose weight, you know it can be quite a challenge. Not only is it simply challenging to change up your diet and exercise habits, but there are often barriers to losing weight that may have more of an impact depending on the individual.
You may want to consider working with your doctor (if you aren't already) to help you figure out the most effective ways for you, personally, to lose weight. Getting to an optimal weight is often an important part of a generally healthy lifestyle. And your doctor will have insights that can help you focus your efforts!
If you want to lose more than 25 pounds
Losing 25 pounds or less? If that's the case, and you're only planning on losing 1% of your body weight per week, that's something that you may be able to do without a doctor's guidance. (For a woman at 150 pounds, 1% per week would mean losing 1.5 pounds a week. That would be 2 pounds a week for a man at 200 pounds.)
If you would like to lose more weight than that, it's a good idea to talk to your doctor. First of all, your doctor can help you determine what a healthy goal weight is. Then, he or she can help you create a diet and exercise plan to make sure you're getting enough nutrients and exercising an appropriate amount.
If you have an underlying medical condition
If you have an underlying medical condition, you should speak with your doctor before you decide to go on that diet. Whether you have heart or lung disease, an autoimmune disease, diabetes, or some other medical condition, it's in your best interest to talk with your doctor beforehand.
Why is that? Your doctor can help you streamline your efforts to lose weight without making any underlying condition worse. He or she can offer suggestions on how to exercise a healthy amount without causing injury or extreme fatigue.
Another reason is that any medication you're on may affect how you're able to lose weight and how much exercise you're able to do.
Working with your doctor to lose weight can help you pursue health for your whole body—not just a number on a scale. If you'd like to talk about specific strategies you can implement to lose weight, let's talk.